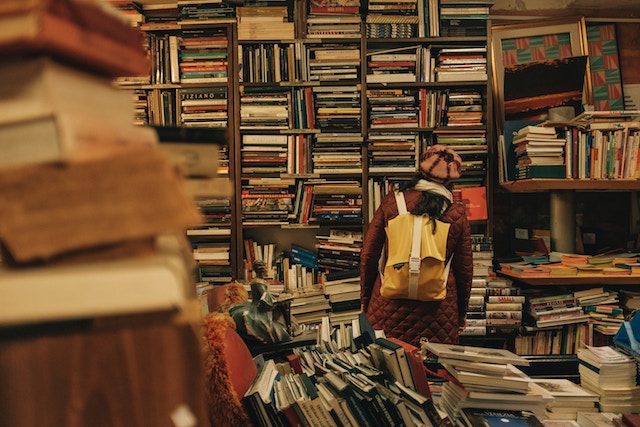 It's often said that you should kill your darlings. This sentiment was first expressed by British writer Arthur Quiller-Couch in 1914 when he cautioned writers not to fall in love with their prose at the expense of the reader. Here's what he said.
'Whenever you feel an impulse to perpetrate a piece of exceptionally fine writing, obey it—whole-heartedly—and delete it before sending your manuscript to press. Murder your darlings.'
Quiller-Couch's words are sometimes taken to mean that you should never fall in love with your ideas. But if you want to do work you're proud of what alternative do you have? You must believe your work can change things for the better. I think what these words wisely caution us against is simply falling in love with the work itself, instead of being passionate about the change we hope to make.
So go ahead, build your darlings for the people you care about serving. Those people who will fall in love with how your work enables them to live the lives they want.
Image by Darwin Vegher