[ad_1]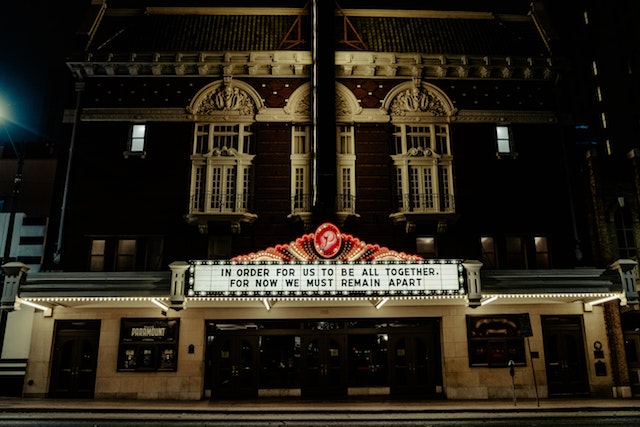 Seven years ago, a member of the Zoom video conferencing sales team worked hard to demonstrate the value of their service to me.
She emailed, she Zoomed, she answered questions. And I didn't sign up.
'I will one day,' I promised. 'Just not now. It's just too early for me.'
Which was true.
Few of us could have predicted the extraordinary growth trajectory of a company like Zoom seven years ago.
Nobody would have predicted that thousands of organisations, educational institutions and creatives, would now rely on Zoom to meet, teach and collaborate with colleagues and students in quarantine just seven weeks ago.
In tomorrow's world, we will forget that Zoom built their business one call, one customer, at a time.
It's impossible to be sure about our next move as we navigate the future.
It always has been.
Sometimes we have to take the first step without knowing whether it's the right one.
We can't always be right, but we can be early.
Image by Britanni Burns
[ad_2]

Source link