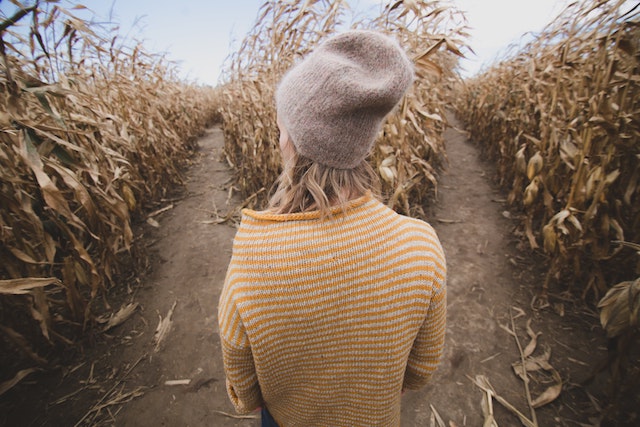 If I were you.
Four words it's tempting to use when someone shares a problem.
Four words I'm trying to avoid using—because I am not you.
I don't know what it's like to sit with what you're experiencing or feeling at this moment.
You have the wisdom of past experiences to draw on.
Ideas you haven't yet articulated, even to yourself.
How many solutions could you generate if you reflected on what you want and what your next right step might be? Many more than if someone just told you exactly what to do.
Image by Burst