[ad_1]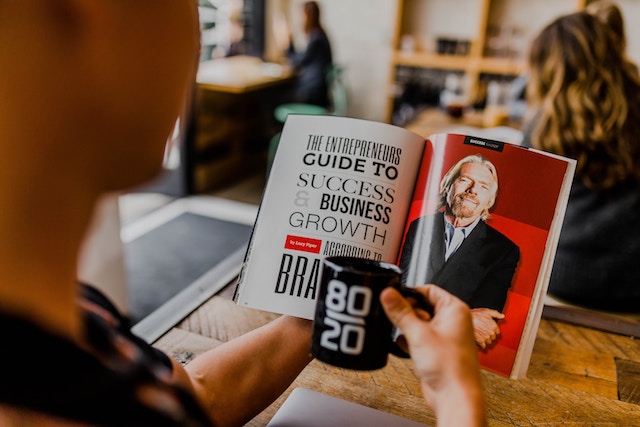 The rows of business magazines in the airport scream the word 'success' from their covers.
Smiling founders who've 'made it' are profiled inside.
Their success reflected in the visible and the measurable.
When did being successful become about being seen to have achieved success?
We, the keepers of our culture, keep score.
We like to measure our progress. Come out on top. Be first. We like to win.
In our attempt to find a way to do that, we have learned to value and measure things in ways that are often disproportionate to their benefit to us collectively. How we keep score changes the stories we tell, the businesses we build and the societies we shape.
The stories we tell about success change us.
We become what we measure.
We are who we take with us on the journey and who we leave behind.
Image by Austin Distel
Share this article
[ad_2]

Source link