[ad_1]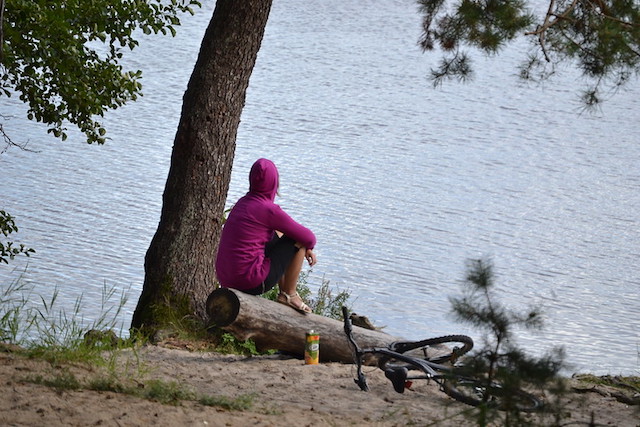 We like to ask for advice. It's human to investigate all the angles—to seek the opinions of others. And yet in doing so, we can forget to reflect on our insights and assumptions.
We often forget to check in with our beliefs before considering what someone else thinks.
What if before sought advice, we reflected on our thoughts first?
What wisdom might we find in our own hearts?
What do I think? How do I feel? These are powerful questions.
Image by Pablo Andrés Rivero
[ad_2]

Source link