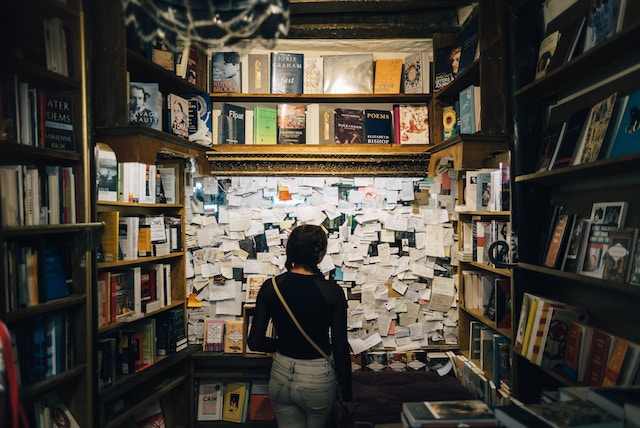 One day, maybe today—you will get an email enquiry or a call from a person who says they are 'looking for someone' who does what you do, to help them to achieve their goals.
You will be tasked with convincing this person you are the right 'someone' for the job.
You will need to find the right words and price to make them pick you above the other options they are considering.
Imagine how much better your story and your work would be if you weren't aiming to convince everyone.
How can you become the one for the people you want to matter to?
Image by Brandon Lopez
Share this article