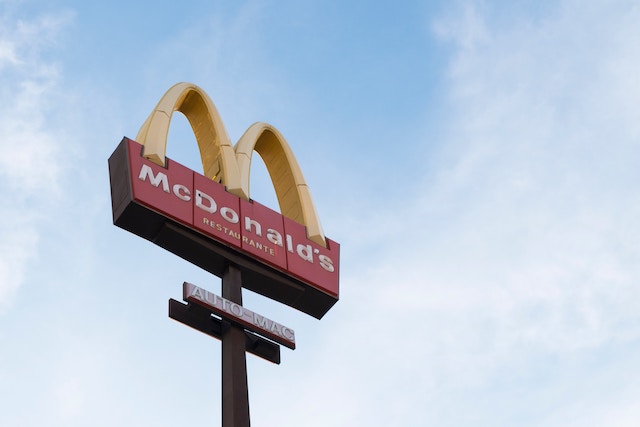 The 'golden arches' glow at me in the distance as I set out for the gym before sunrise. It's impossible to miss the 24-hour McDonald's at the junction no matter which direction you travel. The 'golden arches' don't distinguish the right potential customer from the wrong one. And that's the point. McDonald's strategy is to target everyone, so they cast their net far and wide, creating mass awareness. Their ideal customer can be any peckish stranger who happens to be passing by. This strategy works for McDonald's, but it's unlikely to work for us.
No other restaurant or cafe along this same street has the luxury of the 'golden arches'. Like most of us with something to say, serve or sell, they have to do a better job of speaking to only their right customers. They don't depend on the footfall of mass awareness—they thrive on the loyalty of minority affinity, built one customer at a time, over time. They understand what their customers want, they make promises, then show up consistently, week in week out, without fail to keep them.
There is no one-size-fits-all marketing strategy. The tactics we use must align with our goals and the goals of the people we want to serve. How are you creating affinity with the minority of people who enable you to do your best work?
Image by Joiarib Morales
Share this article