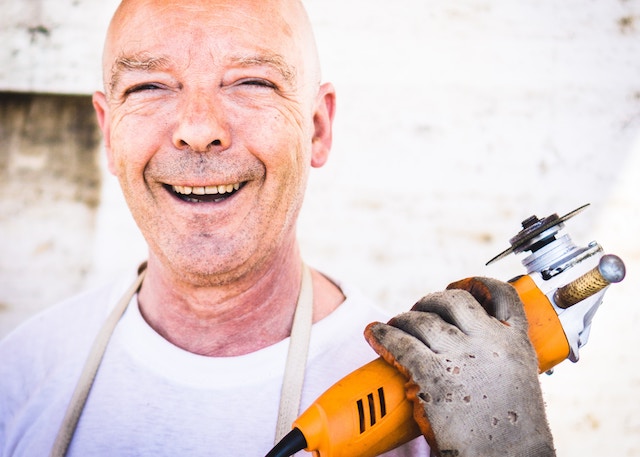 Our new neighbour Bob is renovating the old terrace house next door. Well, when I say renovating, what I mean is rebuilding the entire house from the top down. The roof is off, and there's not much left but a shell of the existing property.
It's not the first time Bob has taken on a project like this, and it shows—not just in how he organises the team of builders, but in how he communicates with the people who will be affected by the work. Namely us.
Before work began, Bob's first move was to invite us onsite to walk us through his plans. His second was to show us the common wall that needs to be rebuilt and to explain how he will fix it for our mutual benefit. The third was to give us his phone number, with instructions to call if we're concerned about anything.
Bob has taken the time to empathise with us, his new neighbours. He's anticipated our fears and our questions. He's made us feel like we're in good hands. And even though we barely know him, we trust him.
It turns out that we don't have to build connection and trust on the fly.
We can do it on purpose.
Image by David Siglin
Share this article