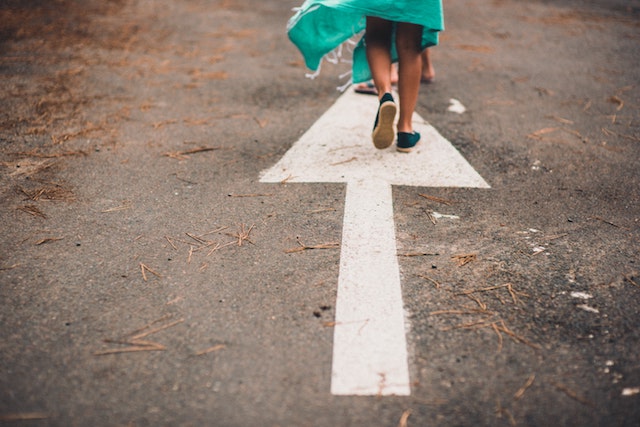 Conventional wisdom states that you can never have too much information when solving a problem or executing on a plan.
But we all know that information and data alone won't get us to where we want to go.
All problem-solving and innovation require us also to imagine a future we can't yet see. And perhaps harder, to have the courage to act despite what we don't know.
Knowledge allows us to get our bearings, but it's imagination and action that give us the forward motion we need to to start and finish.
Image by Gaelle Marcel
Share this article