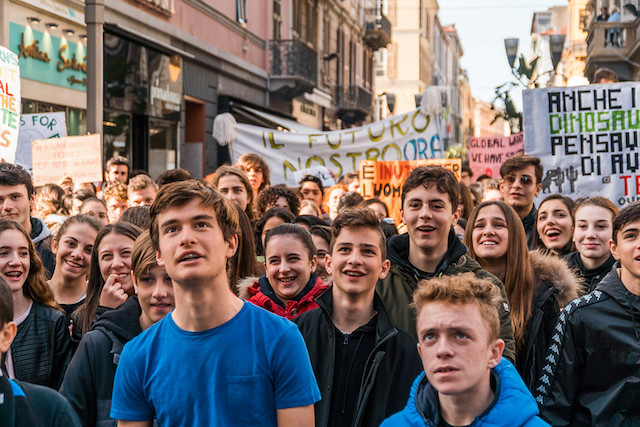 When people are given the microphone or stand on a stage, they have our attention, we listen. They have a captive audience for eighteen minutes, an hour or maybe a day—if they're lucky.
Here's the thing, you don't need a captive audience to be heard. You need better true stories, well told. You don't have to rely on luck to tell better stories, you can do it with intention and practice—by design.
The world is waiting, not to be held captive, but to be captivated by new voices—for the hopeful messages and stories, each of us has to tell.
You don't need permission to take the stage. You need to find and practice telling stories that matter.
*Today is the last day to register for the current session of The Story Skills Workshop.
Here is a special link for my blog readers to join us.
Image by Tommi Boom