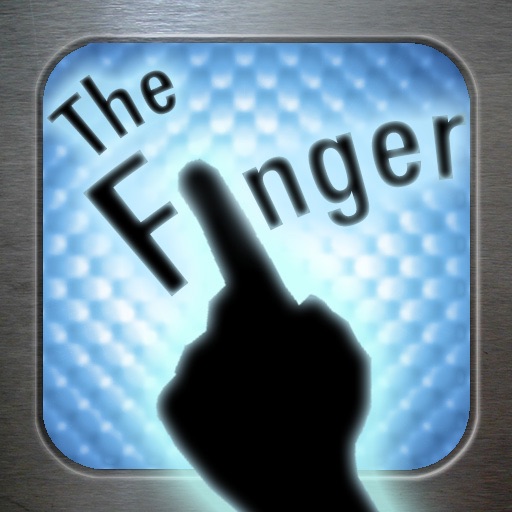 GIVE YOURSELF "THE FINGER" TODAY!
Now supports the new iPhone 4's retina display! The Finger is the coolest 3D animation gizmo for the iPhone and iPod Touch!
• Pose it!
• Animate it!
• Over 90 built-in hand gestures!
• Convert text to American Sign Language!
• Incredibly smooth 3D morphing!
• From the creator of Enigmo & Cro-Mag Rally!
Send an insult to someone, or tell them they look great! You can configure The Finger to say just about any message you want!
You can make your own hand poses in The Finger, but it also comes pre-loaded with over 90 poses from many different categories: pointing, expresssions, attacks, actions, school signs, the full Americal Sign Language alphabet, etc.
The Finger's Animation Editor allows you to sequence poses together to build animations that you can save and playback later. Not happy about the car tailgating behind you? There's an animation for that! Want to tell the person across the room how you feel about them? There's an animation for that!
Watch the YouTube video for The Finger here: https://www.youtube.com/watch?v=P8KdPR0KQ0A&fmt=22