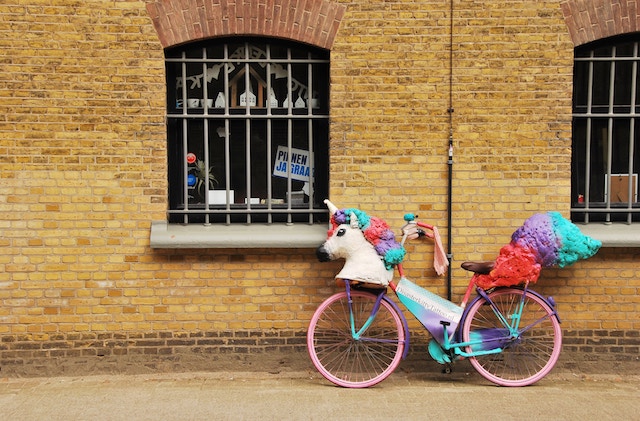 You will not outthink your competition. Neither will I. None of us will.
We will never outwith, outsmart or even outrun them.
We will not outmanoeuvre, outguess or outdo them either.
The truth is competing is a zero-sum game. We succeed when we make peace with the fact that we don't need to compete when we know who we are.
Every smart, brave, generous member of the Right Company is building the business only they can build.
This is the last time we'll be inviting membership applications to the Right Company for 2019. If you want to succeed on your own terms, it might be for you.
Image by Boudewijn Huysmans
Share this article