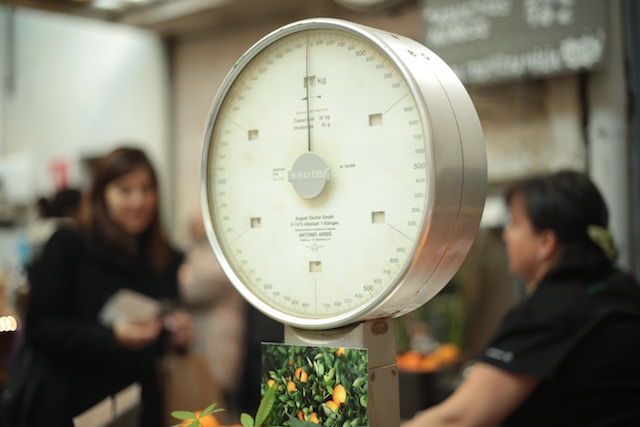 'That will be eight dollars,' the woman, who is carefully weighing and wrapping two serves of freshly made fettuccine for us to take home, says.
As my husband is about to hand her the cash, she takes another handful of the pasta from behind the glass and adds it to our package.
She doesn't announce that she's giving us twenty per cent extra for free.
She doesn't even invite us to notice the gesture at all.
It's enough for her that she knows she has added value.
We think of value as a hard metric—the anticipated fair exchange of this for that.
But value can be a surprising, generous, unfair exchange.
Something that is given because we can, not because we must.
Image by Maria Molinero
Share this article