[ad_1]

an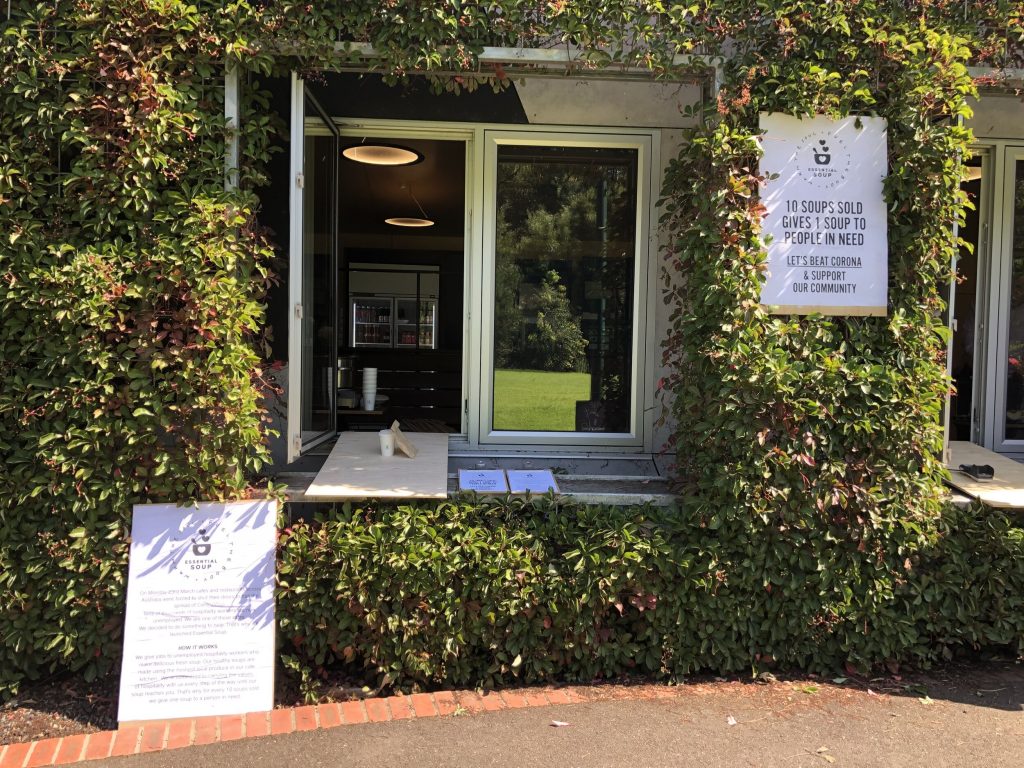 A walk down my local café strip shows just how resourceful we can be when we're in a tough spot. Because of world events and government guidelines around group gatherings, restaurants and cafes can no longer welcome diners into their premises. But they are quickly adapting.
Every café has come up with a solution. Many have changed to a takeaway menu, offering local delivery. Smith & Daughters partnered with their organic vegetable wholesaler to sell fresh produce. Ish, the local Indian restaurant has started a meal kit service.
And Kere Kere launched Essential Soup, to provide jobs to unemployed hospitality workers and nourishment to those in self-isolation.
Now is a time of uncertainty for many of us. A time when our plans and our usual routines have been upended and some of us have extra hours on our hands.
When this moment passes, we will look back at how we adapted. We'll remember how we became more creative, resourceful and resilient. We'll remind ourselves, and each other about what we did, how we pushed through and how we helped.
This time next year, how will you answer the question: What did you do?
[ad_2]

Source link