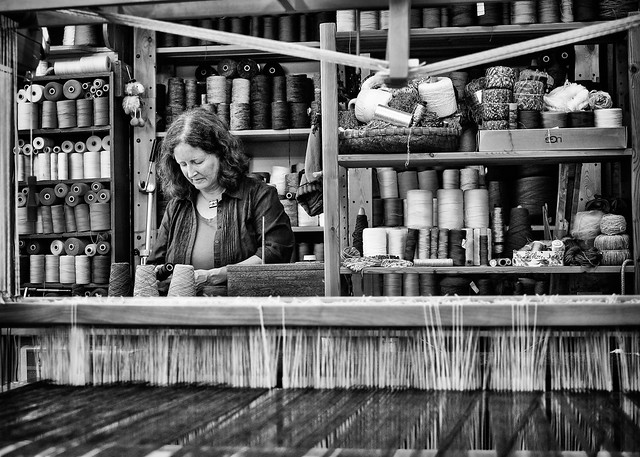 A strategic narrative is the story that drives the choices a company makes. That narrative is the thread from which the company's fabric—its culture and strategy are woven. Sometimes the story accidentally informs the strategy with unintended positive or sometimes, negative consequences.
It stands to reason then that we can and should intentionally leverage our narrative to achieve greater alignment and success.
The elements of a strong strategic narrative
1. Mission
Having a strong sense of purpose.
2. Values & Vision
Knowing who you are, what you stand for, who your best work is for and where you're headed.
3. Value Creation
Understanding who your customers want to become in the presence of your product.
4. Capability
The ability to align and deliver on 1, 2 and 3.
A strong strategic narrative enables us to prioritise the opportunities, plans and behaviours that align our vision and values with our customer's unmet needs.
Yes, we tell our story, but the story also tells us.
*Want to explore your company's strategic narrative in more depth?
My book Story Driven will show you where to begin.
Image by Joris Louwes