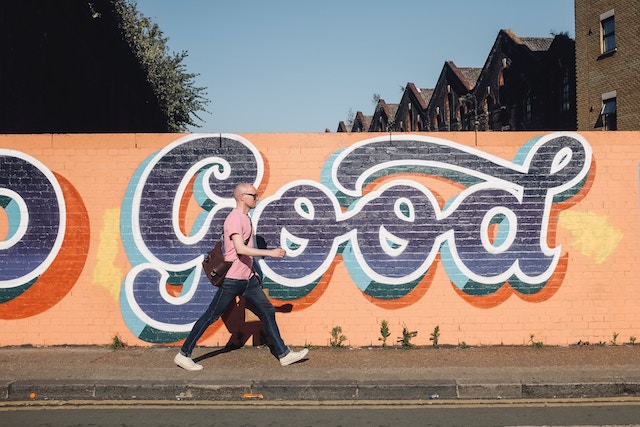 We regularly measure our status, progress and success against others. It's no wonder.
We've been subjected to comparison since our parents bragged about when we got our first tooth. At school, the race to see who could collect the most gold stars was on from day one.
We are acutely aware of what makes us remarkable in the eyes of others. We have learned to live and work by, what Warren Buffet calls, an outer scorecard—often at the expense of doing what's right, and what's right for us.
If what's on our inner scorecard differentiates and fulfils us we must get into the habit of understanding and prioritising those things.
What are you proud of that others would find unremarkable?
What's on your inner scorecard?
Image by Volkan Olmez
Share this article